We will be Closed for awhile during the current health crisis.
We will be back !! Consultations can still happen via email at the addresses listed below !
Please be safe and kind to each other
Welcome to Artifact Tattoo Studio !
Professional custom tattooing serving  central Connecticut for 20+ years !
Artists Mike May and Trev Otwell share an eclectic taste
in tattooing styles in a clean non-threatening environment.
To book an appointment please call the shop at 860.666.1102
or email tat2mike@artifacttattoo.com 
or tat2mike@juno.com
or pandatrev75@gmail.com
Click on an artist below to view their gallery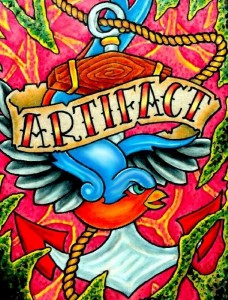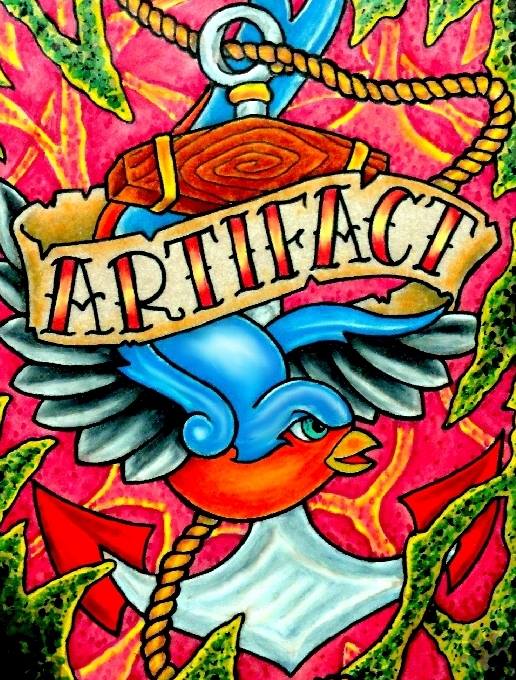 117 Fenn Rd.
Newington, CT
Hours…
Monday: 1-9pm
Tuesday: 1-9pm
Wednesday: CLOSED
Thursday: 1-9pm
Friday: 1-9pm
Saturday: 12-6pm
Sunday: CLOSED