REOPENING IS HERE
We are now open for business!! It's important to know that there will be many new rules. Tattooing will be done by appointment only. Clients will have to come alone to the shop. Clients must wear a face covering. Clients must answer some basic health questions. Consultations will be online only. NO walk ins.
Reach us at: tat2mike@artifacttattoo.com or tat2mike@juno.com
pandatrev75@gmail.com or Instagram @pandatrev_tattoos
You will be safe here…probably safer than anywhere else you've visited recently.
We currently have quite a list of clients already in line (though we haven't firmly booked anyone yet pending an actually date) so please be patient, this has been a difficult time for all.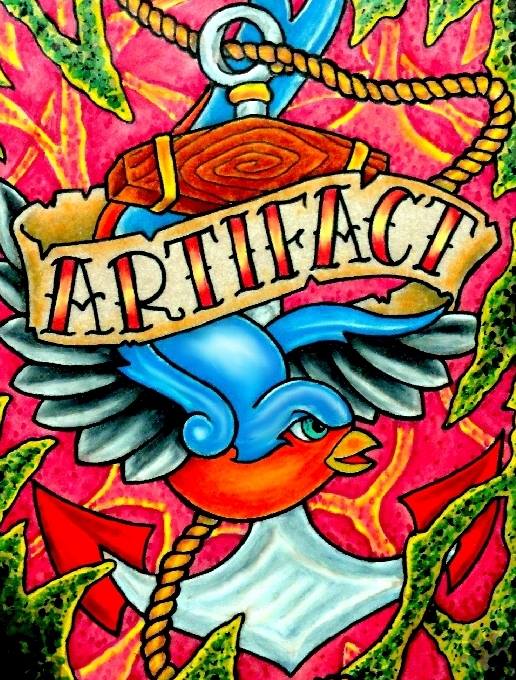 Welcome to Artifact
Professional custom tattooing, serving central Connecticut for 23 years !
Artist Mike May and Trev Otwell share an eclectic taste in tattooing styles
in a clean non-threatening environment.
For more Info please call 860 666 1102
Artifact Tattoo Studio. 117 Fenn Rd., Newington, CT 06111


Artifact Hours
Mon: 1pm-9pm
Tues: 1pm-9pm
Wed: Closed
Thurs: 1pm-9pm
Fri: 1pm-9pm
Sat: 12pm-6pm