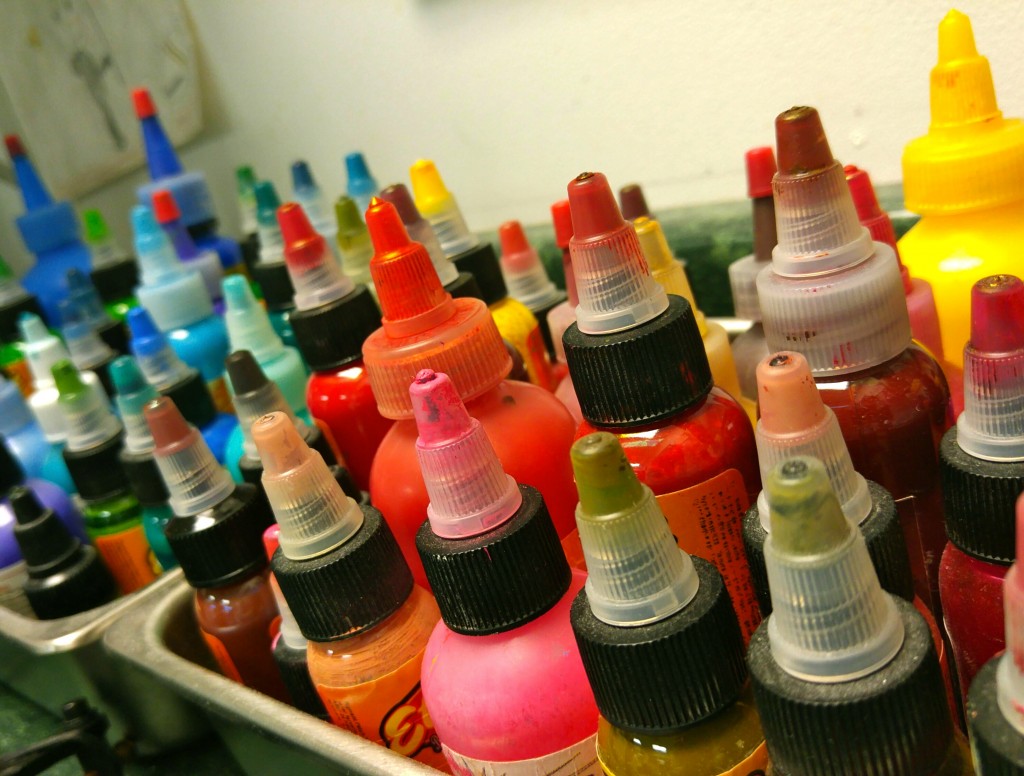 Established in 1997, Artifact Tattoo is Newington's oldest and most trusted name in tattooing — a reputation built not on gimmicks and self promotion but a longstanding commitment to the craft and more than thirty-seven years of quality tattooing in CT If you have any questions about rates, booking an appointment, etc. please email the shop.
tat2mike@artifacttattoo.com
Serving the Hartford area for 25 years and CT for over 38 years.
860.666.1102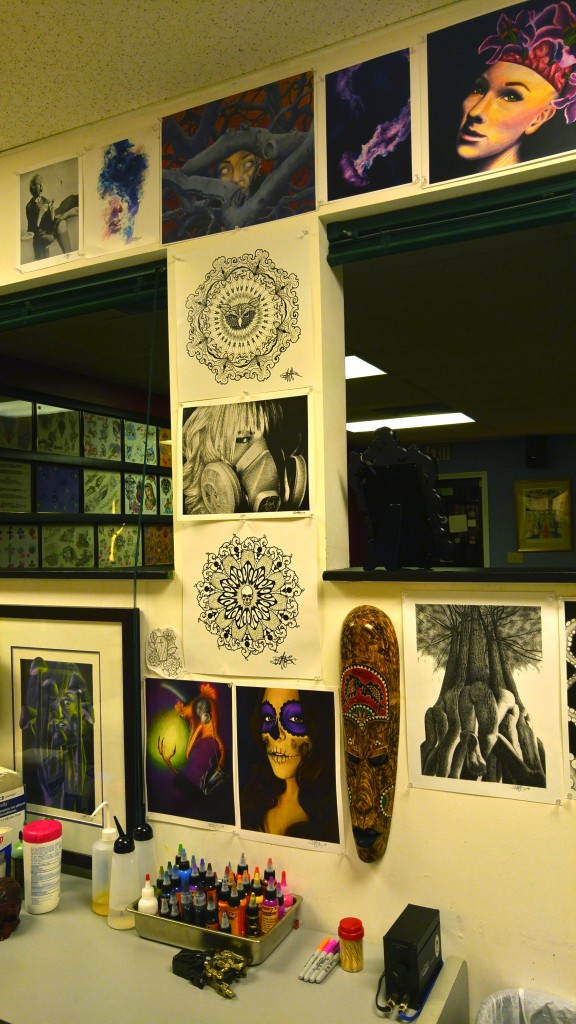 117 Fenn Road
Newington, CT 0611
Hours:
Monday: 1-9pm
Tuesday: 1-9pm
Wednesday: CLOSED
Thursday: 1-9pm
Friday: 1-9pm Saturday: 12-6pm
Sunday: CLOSED